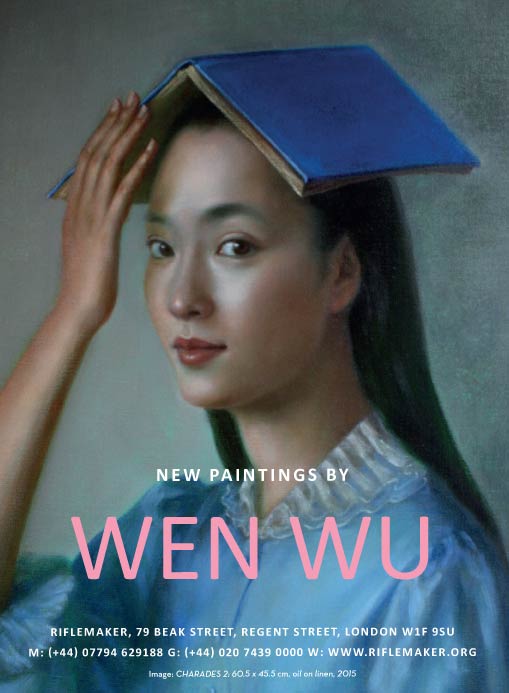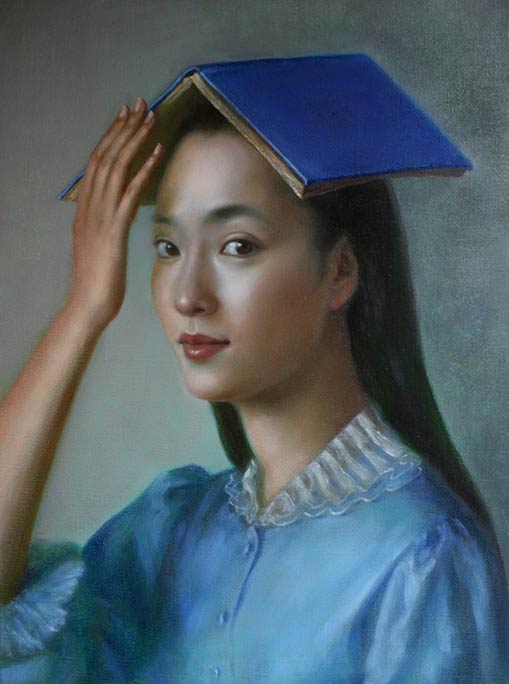 AVAILABLE WORKS
In our 'emerging artist' exhibitions the work we exhibit is for sale.
In the 'themed' exhibitions some work will be available while the remainder will often be on loan from museums or private collections.

For general sales enquiries during gallery hours please call:
0207-439-0000.
Or by appointment out of normal hours: 07794-629-188

Our exhibition books are priced at £10; current catalogues: £20

Click on the images below to see available works.