ALICE ANDERSON


Direct link for Alice Anderson
http://theresasimon.com/press/detail.php?id=18903
Above is the direct links for press to access images:
Users need to fill in their contact details to access the folders.
To download the images, double click on each thumbnail to open the full size version and right click to 'Save As'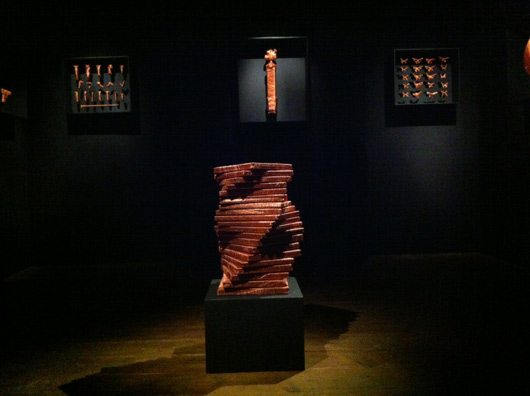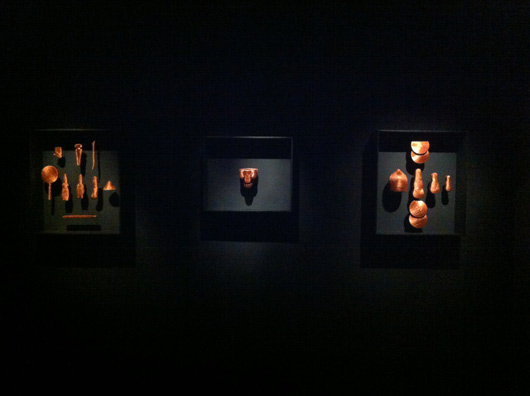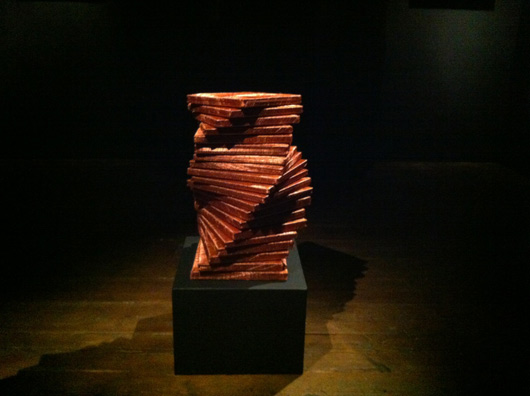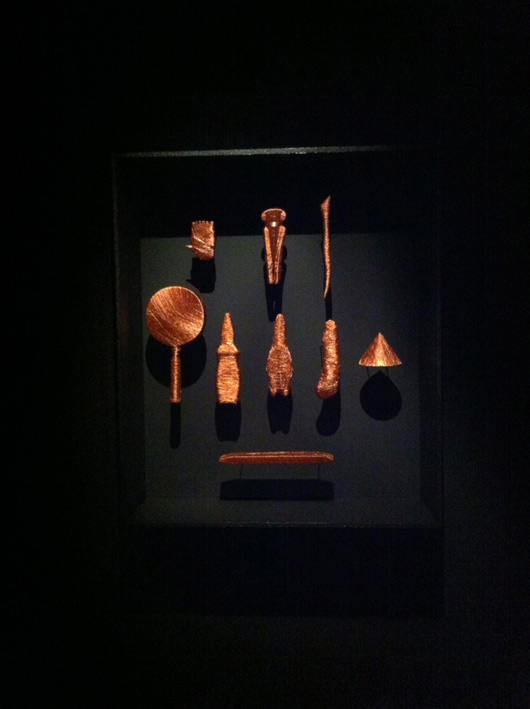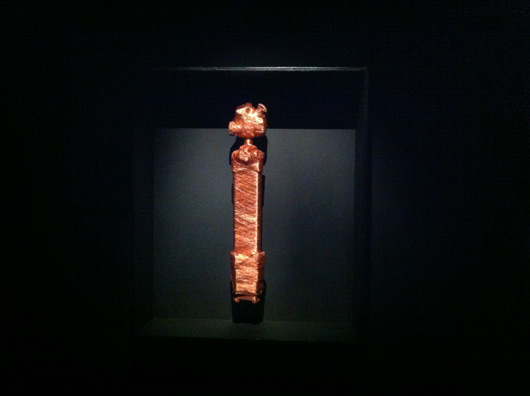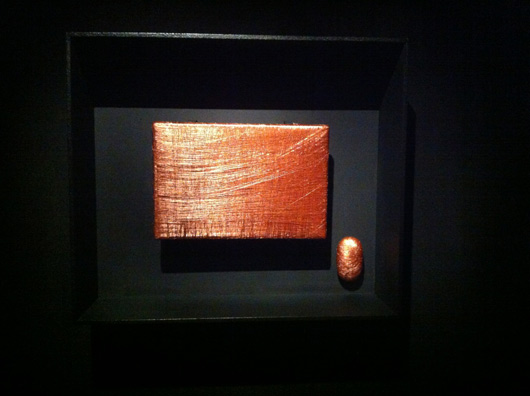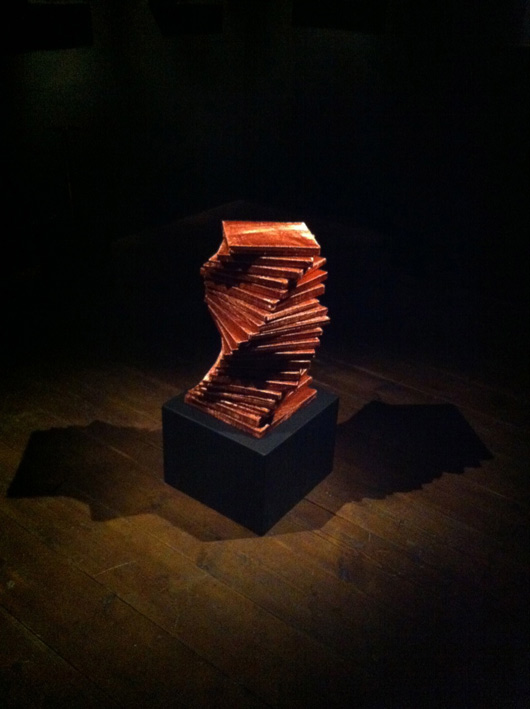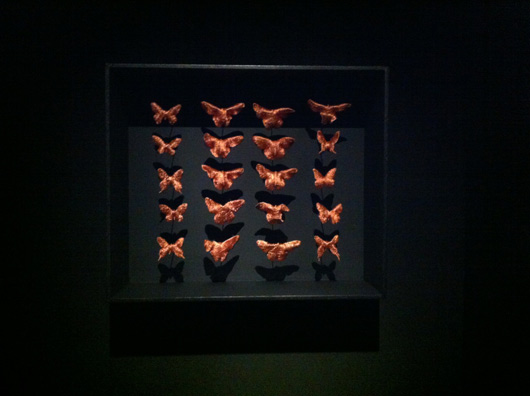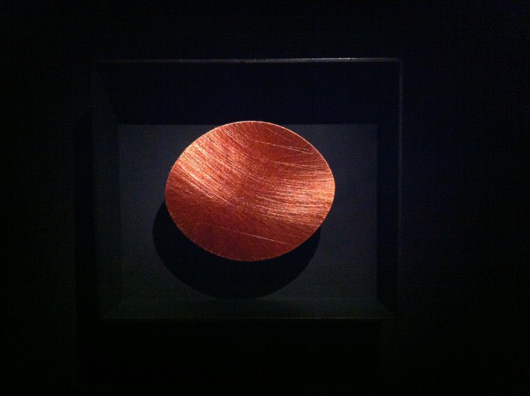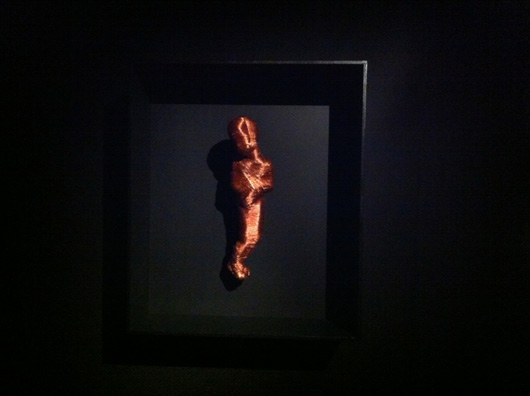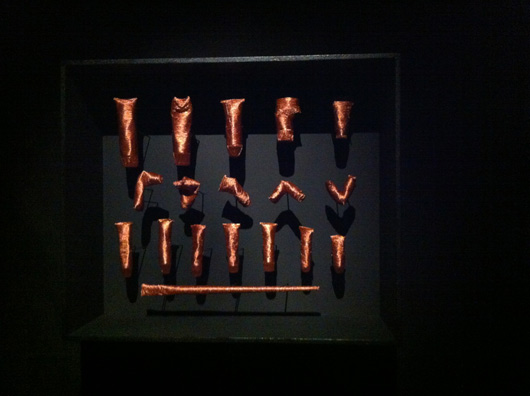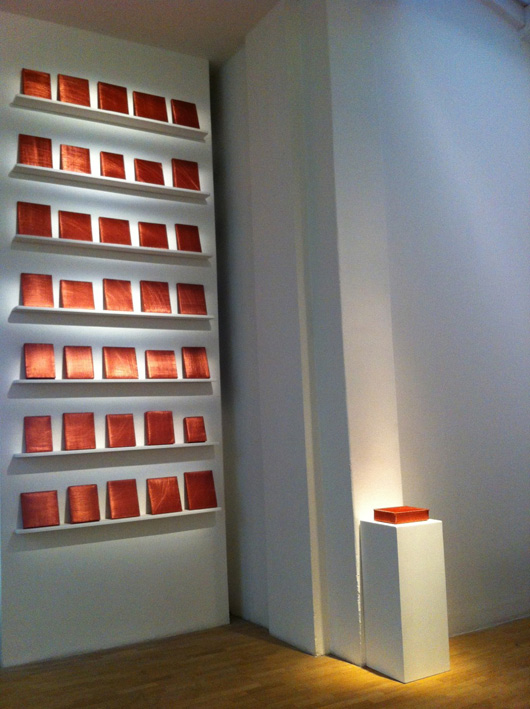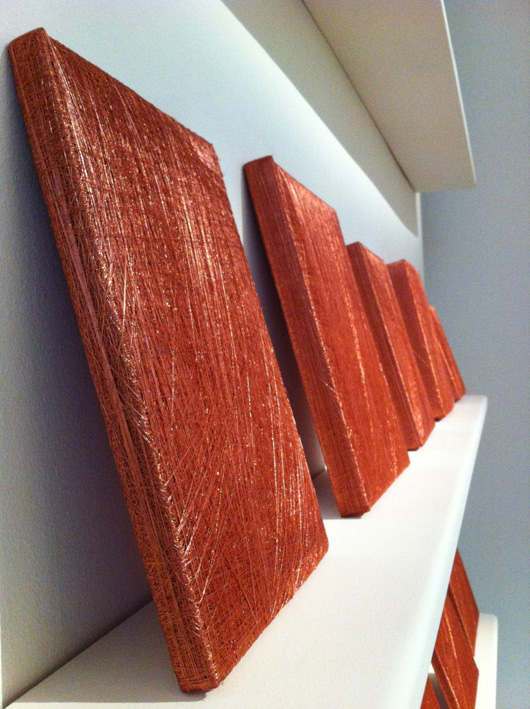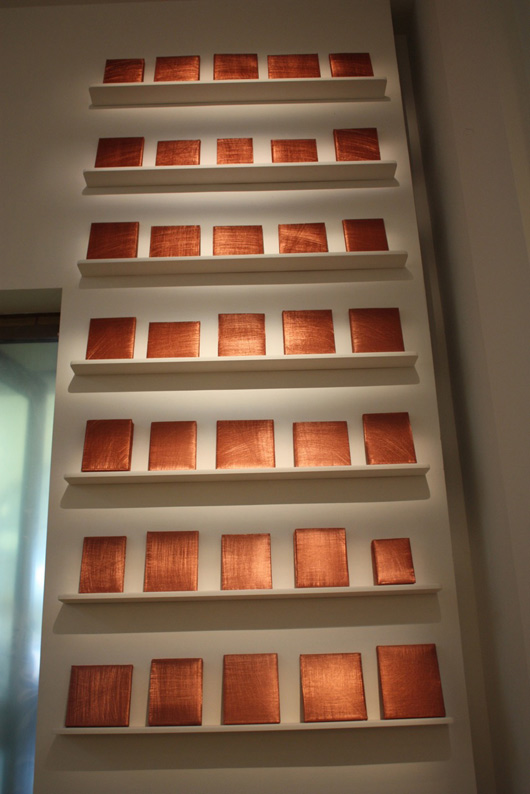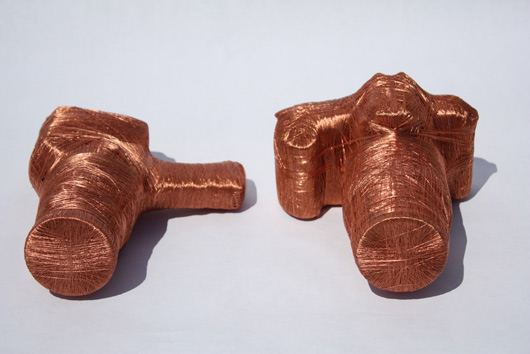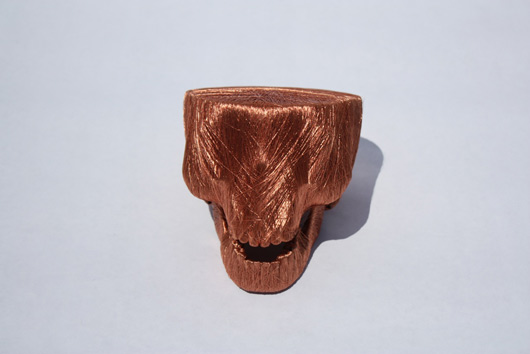 The exhibition: FROM DANCE TO SCULPTURE

During the past two years, Alice Anderson's performances have focused on binding various objects and locations, using copper thread as well as her mythical red fibre, from small personal items like her laptop or gun to the Cinémathèque Française building in Paris or the Freud Museum in London.

This winding action is inspired by Anderson's childhood. She recalls inventing games; undoing threads from seams and winding them around objects. For the artist, binding an object is an act of reparation, protection, preservation and resistance.

The sculptures are the result of performances which reveal a process similar to the shamans' dances. The October exhibition FROM DANCE TO SCULPTURE shows the essence of gestures which explore human experience in relation to objects - a reflection and also a vision about the time we are living in.

GROUND FLOOR: BINDING THE STUDIO

The ground floor is turned into a factory in which Anderson and her group of performers will be making sculptures live in front of the audience. This work is part of the series BINDING THE STUDIO in which Anderson entwines the entire contents of her studio with copper thread.

The first chapter of BINDING THE STUDIO took place in early September at the Whitechapel Art Gallery and is continuing at Riflemaker. By making repetitive movements around objects, Anderson feels that she is 'preserving' as well as creating new forms from already existing ones.

Ist FLOOR: PRESERVATION CHAMBER

Presented in cabinets, these wound objects resemble 'curiosities' which appear to be mummified according to the ancient Egyptian's embalming process in order to achieve immortality. Like a time-capsule they are preserved and made safe representing a fixed moment suspended in eternity.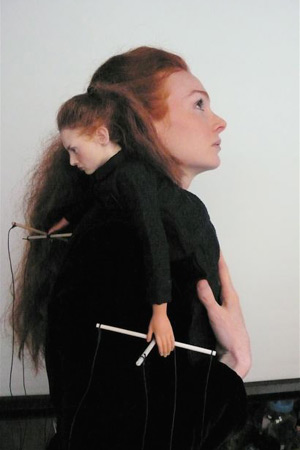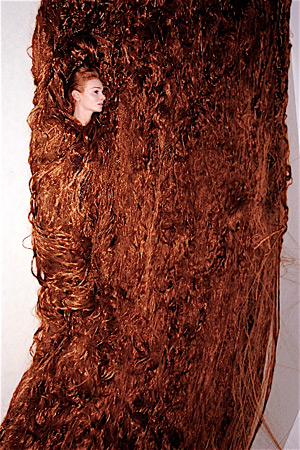 ALICE ANDERSON
'Mother Web'
at the Royal Opera House
http://www.roh.org.uk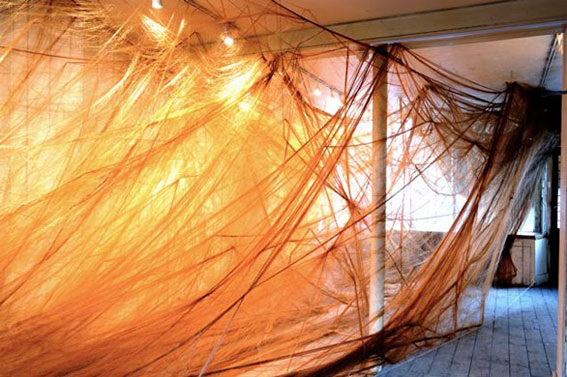 As part of this year's Deloitte Ignite, curated by Joanna MacGregor, Anglo-French artist Alice Anderson will exhibit her latest site specific sculptural installation of hair Mother Web will be exhibited at Royal Opera House for one year. Commissioned by the Deloitte Ignite festival, Mother Web is a tumbling mass of dolls' red hair (also the colour of the artist's hair) which will spread out across the ceiling and threads its way downwards to form a sort of nest, but also a spider's web. The red hair represents the link between self and other, and more importantly, between mother and child. A seductive trap, Mother Web conveys the same ambivalence towards the maternal; it is protective and welcoming, yet threatening and oppressive, closing in on its prey like a spider's web.

Over the years, long bundles of hair have been woven into the artist's vocabulary. Anderson first used them in a disturbing installation alluding to the Brothers Grimm tale of Rapunzel, and the explicit narrative references have progressively given way to a more fundamental interest in the characteristics of hair as a material. Like threads, or ropes, Anderson believes that hair has the power to connect, while its physical contrasts and tensions can allude to extreme delicacy, yet also submerge the viewer with a wave-like density. Anderson's mother was a classical ballet dancer in Algeria, whose absence haunts the work and whose symbolic nest is the Royal Opera House itself.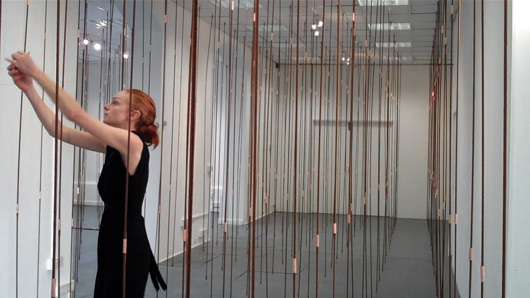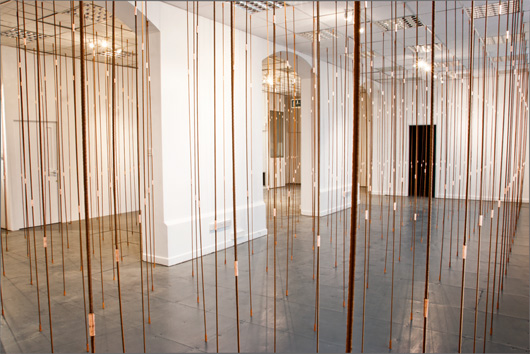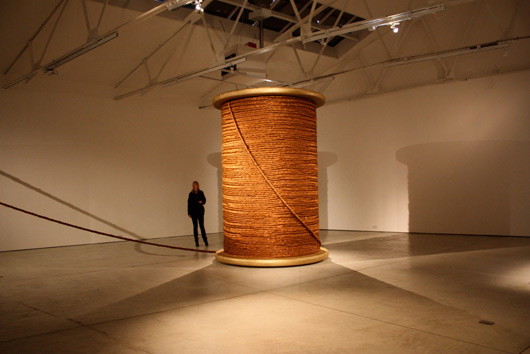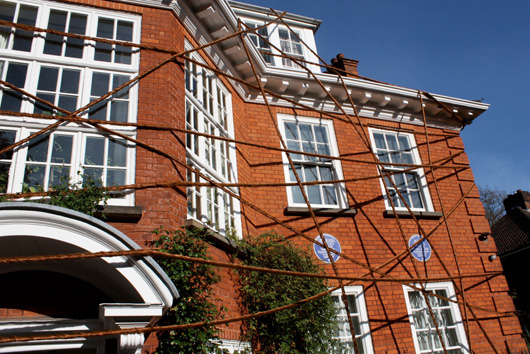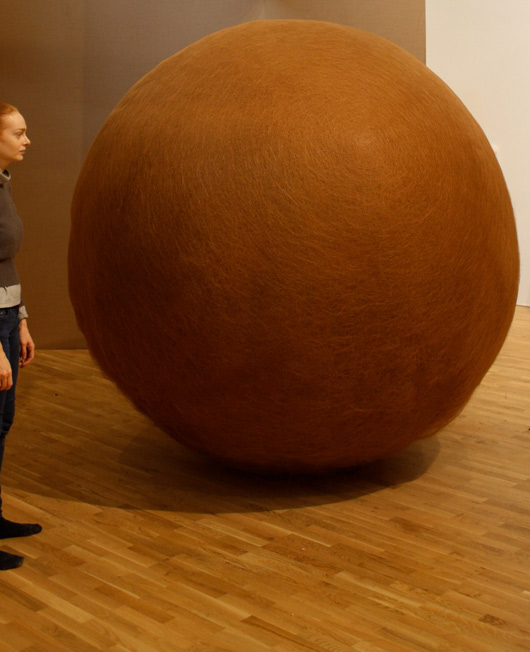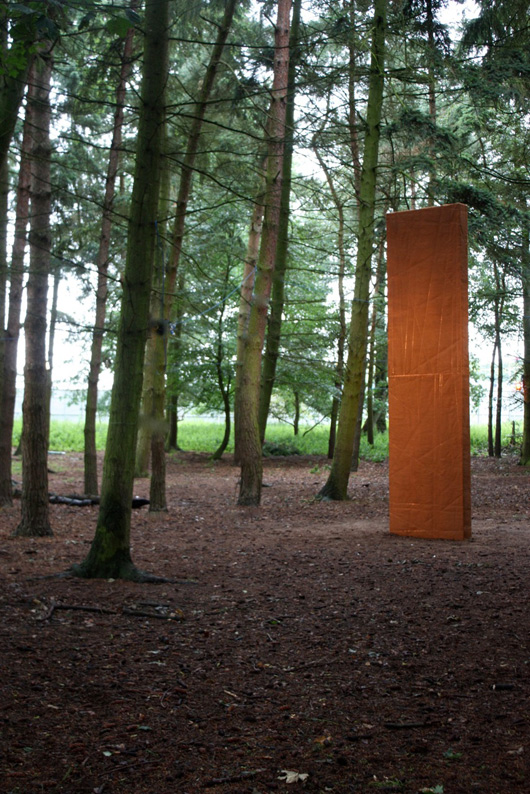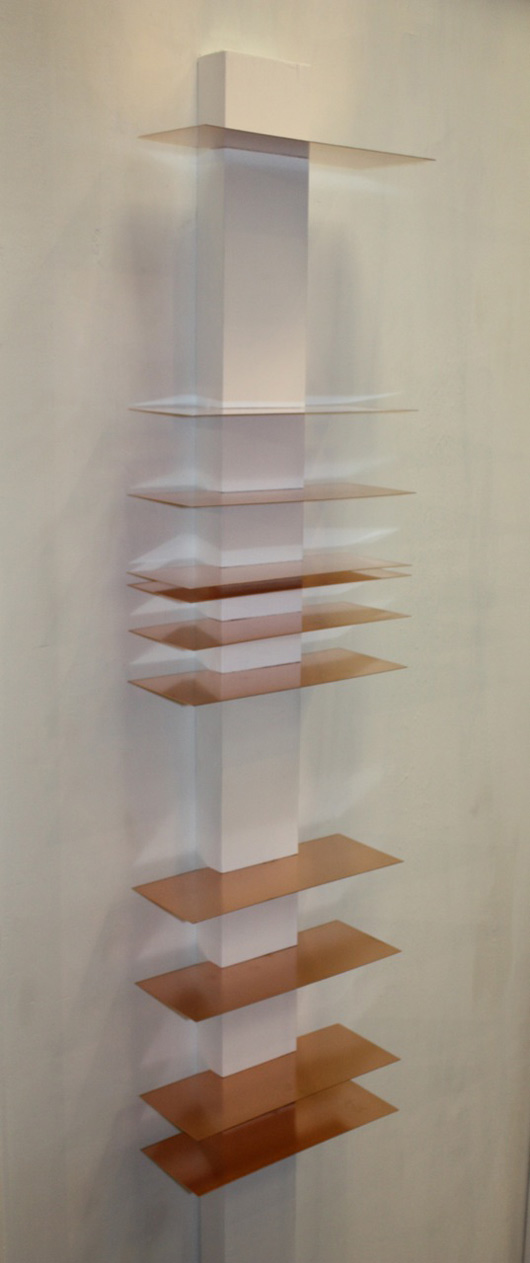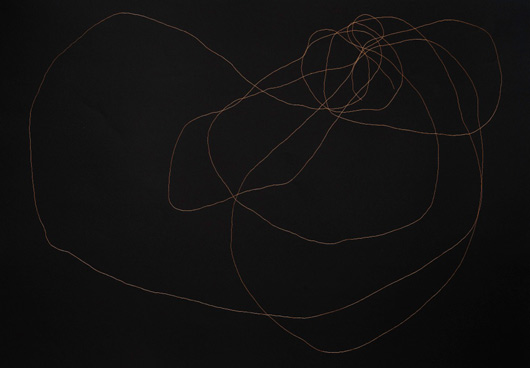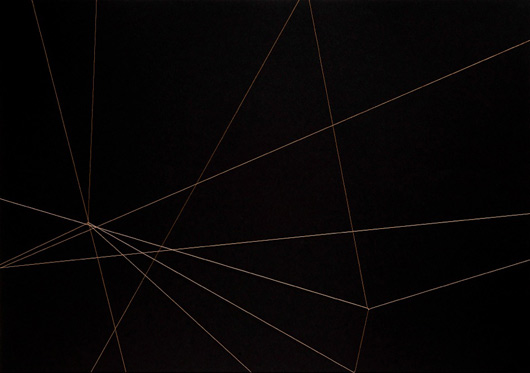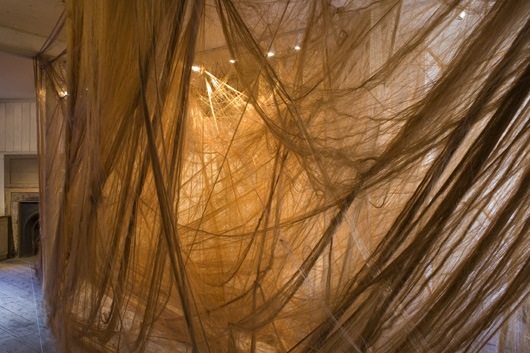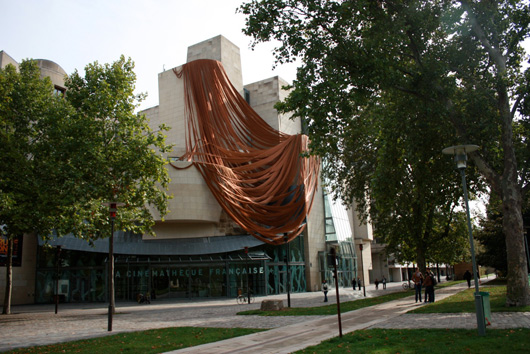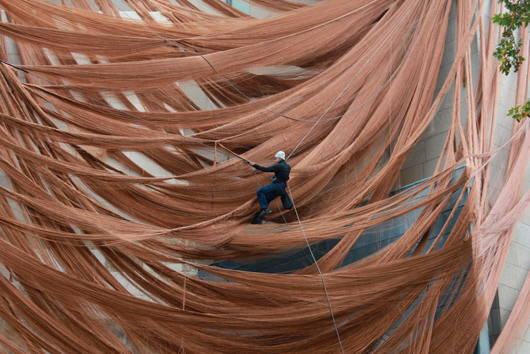 ALICE ANDERSON'S
TIME REVERSAL
Riflemaker 79 Beak Street, Soho, London W1
2 March – 24 April 2010
PRIVATE VIEW: Monday 1 March, 6 – 9pm
Download a pdf of ALICE ANDERSON'S book cover here
.
Download a pdf of ALICE ANDERSON'S book here
.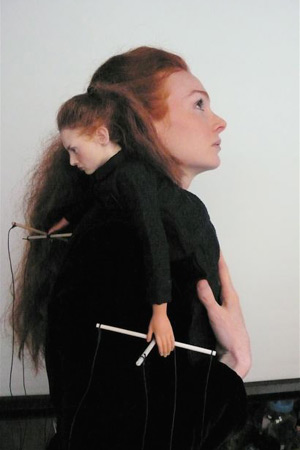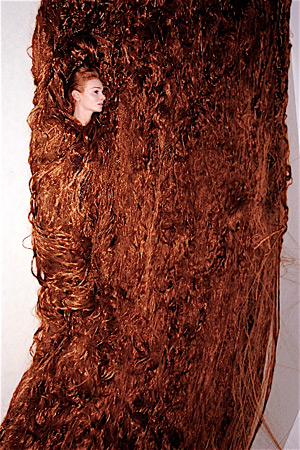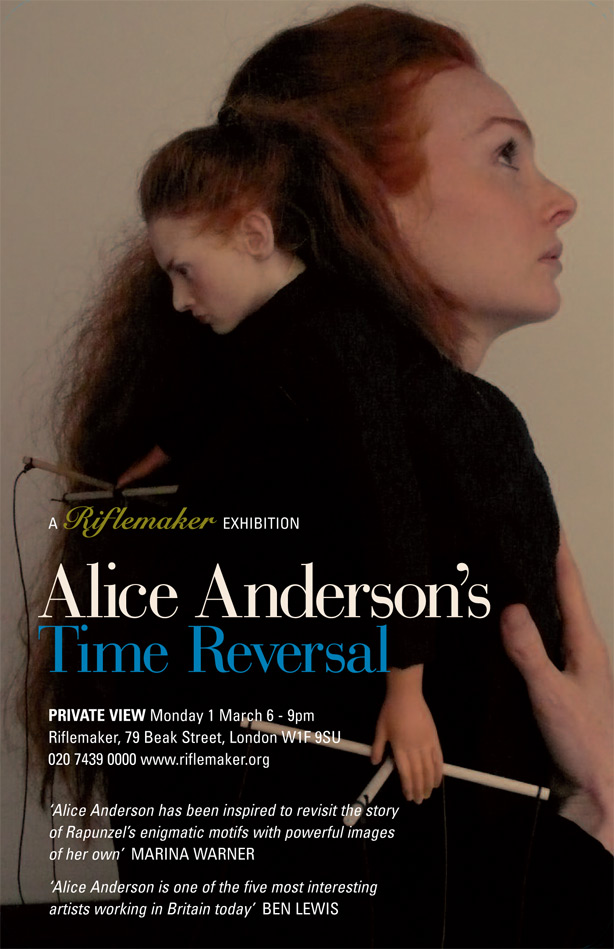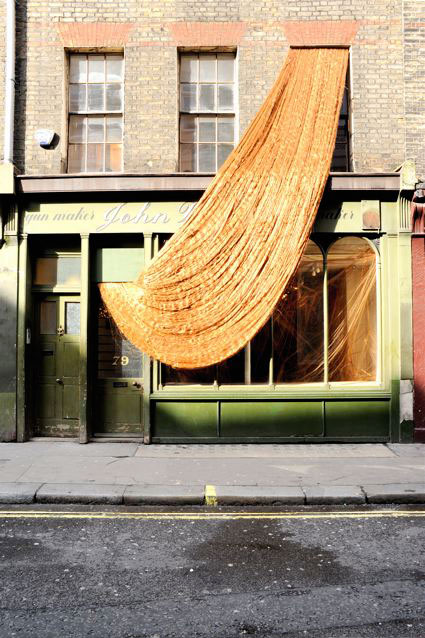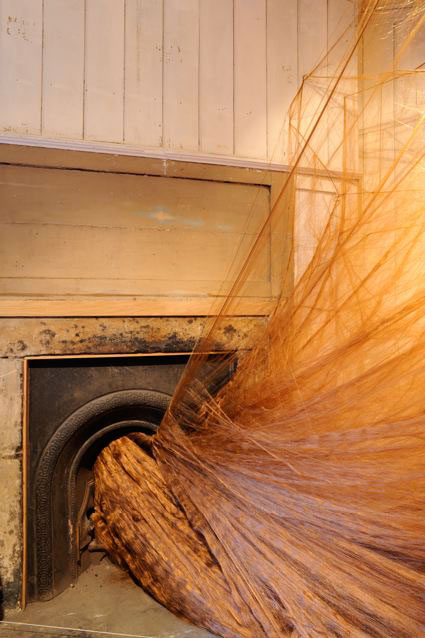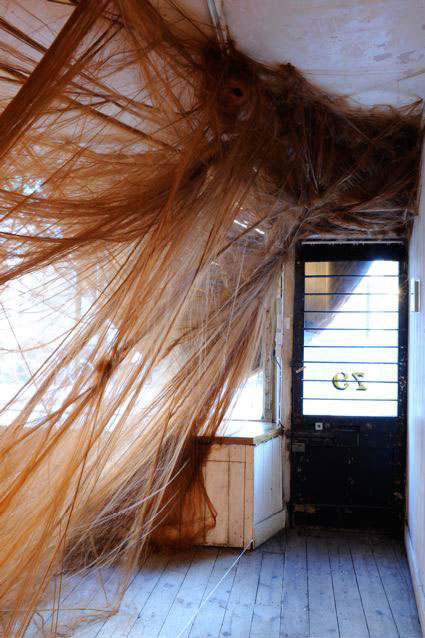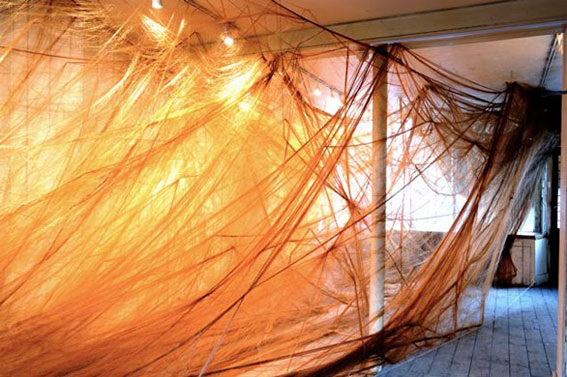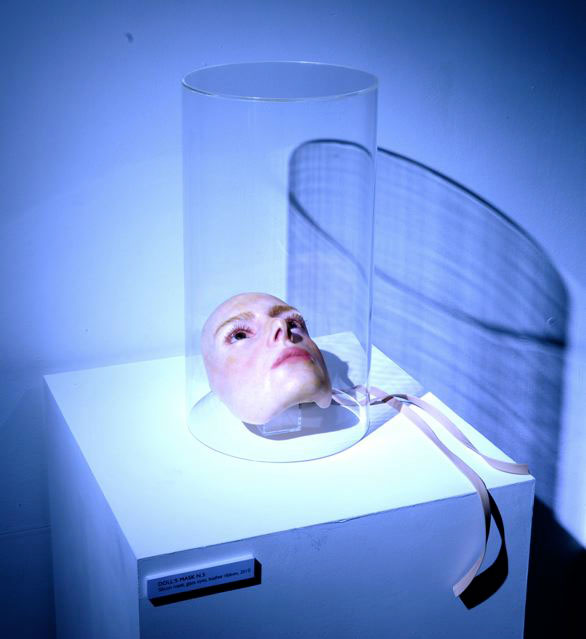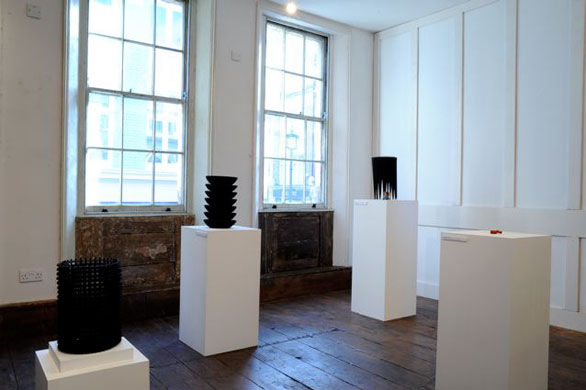 The French/Algerian artist Alice Anderson (b.1976) will fill Riflemaker in Soho with thousands of metres of hair as part of an installation, including film, sculptures and photographs, based on fictional childhood memories from 1 March 2010.

Anderson considers time, or more particularly the way that time shapes itself, to be her most significant working material. For her, memories can be described as reconstructions, often distorted to the extent that each becomes a creation or fiction itself. She views memory as the 'master of fiction', whereby the passage of time may lead to a remembrance being more akin to fiction than fact.

Anderson uses wax dolls and puppets to reinvent her childhood through the re-imagining of her own memories. The exhibition at Riflemaker takes as its starting point the artist's nine minute film 'The Night I Became A Doll' (2009), in which a young girl stops eating, moving and speaking before gradually transforming herself into a doll in order to please her mother. During the film we witness the mother's futile attempts to communicate as the girl turns into a marionette. The film explores the theme of maternal rejection and is described as autobiographical by Anderson, who believes that autobiography itself can often be purely fiction.

In 2006, the artist worked with Madame Tussauds to make a 50cm wax model of herself. The completion of this project marked the beginning of an ongoing cycle of works including the photographic series, 'Master Puppet', featuring Anderson and her alter-ego in the film, The Dolls' Day (2008) which takes its name from a 1915 children's novel by Carine Cadby. The series continues with 'The Night I Became a Doll' adding sculptural elements within Anderson's 'Time Reversal' at Riflemaker.

Alice Anderson was bought up in France. When she was aged three, her French-speaking Algerian mother and her English father separated. Anderson and her mother left England and she was forbidden from mentioning the country or her father again. It was then that she began storytelling and making paintings about her family. She later studied fine art at the Beaux-Arts in Paris and then at Goldsmiths in London from 2004. Anderson has said that she moved to London in defiance of her mother's ban on speaking about England while growing up.

Alice Anderson's work has been shown at Tate Modern, The Pompidou Centre, The Grand Palais, Leon Museum and Mudam Museum. Recently she installed three thousand metres of red hair through rooms at three different venues - the Picasso Museum in Paris, the Frac Paca and at the Marc Chagall National Museum – to form one gigantic installation called 'Rapunzel'. At Riflemaker, the hair will leave the building through a window above the gallery's entrance, re-enter through a window on the first floor and then be threaded down a chimney to create a circular loop running between the two main floors.

A catalogue to accompany the exhibition will include an essay by Marina Warner.

For further press information or images please contact: Jeanette Ward at

Theresa Simon & Partners - 020 7734 4800 - 07729 930 812 - jeanette@theresasimon.com

or Tot Taylor at Riflemaker - 07792 706494

Visitor information: Alice Anderson's Time Reversal: 1 March - 24 April 2010

Opening hours: Monday - Friday 10am - 6pm, Saturday 11am - 6pm

Riflemaker 79 Beak Street, London W1 Telephone: 020 7439 0000 Website: Riflemaker.org